Automotives are something in which you invest with your heart however, it is not necessary that they always give you a smooth and comfortable ride. The wear and tear of parts, the weather, the road conditions are certain things that can easily deteriorate the car parts making it difficult for the vehicle to hit down the road with the same power. To take over such circumstances, it becomes necessary to approach some reputed Auto Repair in Surrey BC for getting a reliable fix for your vehicle. Here we bring you some important factors which you need to look for before picking any repair shop.
Ask For References: the best thing which you can do for finding a reliable auto repair in BC is to get the references from your close friends and family. Usually, they have a few names which you can easily count on when you are not sure about the services and reliability of the repair shop.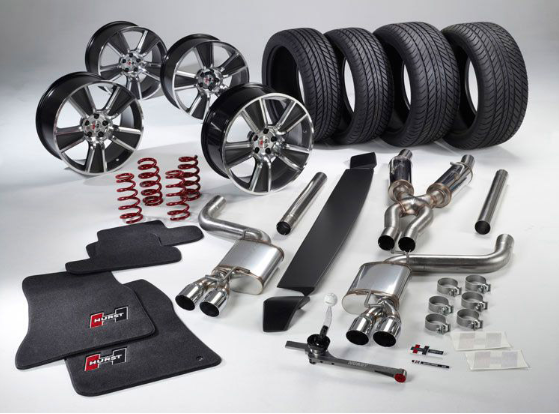 Search Around: if you are not sure about the company or business suggested by your friend, then it may be the time to search on your own for the best repair shops in town. You can search for the nearby repair shops by taking local references or search on the map to find a few good names.
Check Price And Reviews: once you have a list of few names that you can consider for your car repair, then the immediate thing which you have to do is to check the price of the services and comparing the reviews. You can find the one which delivers the best care at most reasonable prices.
Detailed Estimates: once you are satisfied with the options which you have with you, you can share your queries with the repair shop so that they can provide you the right estimate for the parts as well as the repair cost. Make sure you always get a printed estimate to avoid any discrepancies later.
Get Explanations: last but not the least, you have to ensure that the mechanic and the repair shop both are able to deliver you a right explanation for the repair of your vehicle. Before you go for any kind of repair, it is necessary that you should be aware of all the changes that are needed to be made on your vehicle.
So, if you are looking for a good repair for your vehicle, make sure you stick with all the above tips for getting a great fix for your car.