Knowing Your Physical Limits
You must have already seen your auto repair BC professionals toiling hard under the hood or underneath the car engine just to reach to one little bolt that could be potentially causing the headlight to go off. When you know that you have a twisted ankle or a sensitive lower back, you should know that performing certain kinds of tasks is not really your cup of tea. They don't have to be on your list in the first place. You Do NOT really have to attempt these repairs yourself. Do bear in mind that lifting (such as pulling a cylinder head), unscrewing and repairing and/or replacing some components (like changing or removing tires) might be completely impossible because of their immense weight. If you are not physically fit enough to carry that on it is better not to initiate any of the work.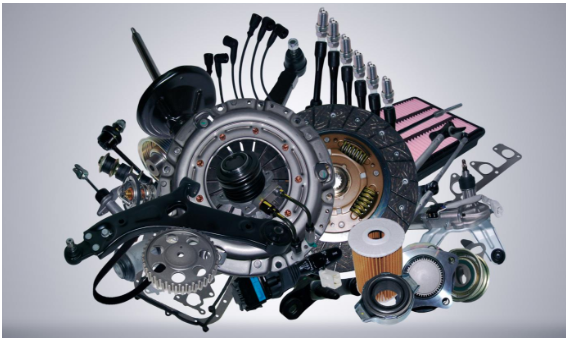 Body Flexibility And More The kind of positions that your everyday auto parts Vancouver repair expert is capable of putting himself into is not going to be an easy stunt to pull off. So if you are thinking of crawling down under your vehicle, and laying and/or working or assessing the damage, you could be putting yourself in a very difficult position, literally. This involves reaching to the deepest and furthest corners of the engine and bending, thrusting, twisting, and performing tugging and pulling, straining and jerking motions which you are clearly not accustomed to unless you are very much into strength training or some kind of physical exercise.
In such a situation you need use common sense and stop the work right there If you have a bad back or suffer from any kind of joint problems or do not have the physical strength to do something as taxing as this. The right thing to do then would be to drop the idea of a DIY auto repair and hire an expert to do it for you.