You will have to admit that a rather large number of factors go into enabling you to make the right decision on the most relevant car parts for your vehicle. You can't just pick a random Car Parts Surrey company for the purpose. Earlier we used to follow a trend of buying car spares from the physical store or our local garage and maintenance centers. But it is giving way to a more streamlined and sophisticated way of buying car spare parts in Surrey and also all across the globe. People are gradually and readily moving towards online shopping. But there are certain factors that you still need to keep in mind when investing in car spare parts of your choice or the pieces that you need for your vehicle. Following will give you some idea:
       Credibility
Your first concern should always be the credibility of the car parts or replacement pieces you are opting for. Of course you will also have to check that the manufacture of the spare parts is OEM approved. This is the most ideal way to find out if they are trusted sellers. Some online marketplaces may not essentially sell OEM auto fittings. You may also come across sellers or resellers that deal in aftermarket parts.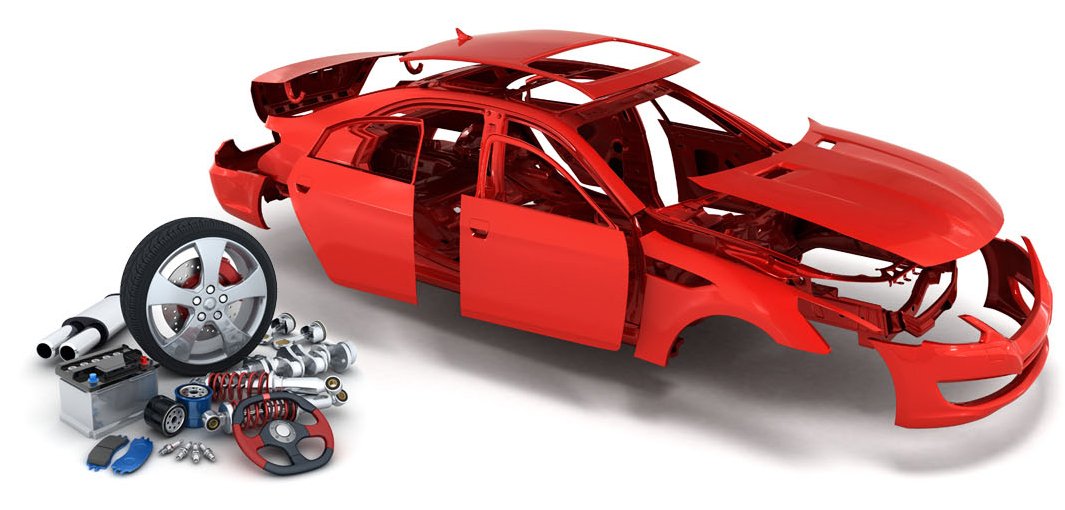 Verification Of Quality Standards
Verification of quality standards is also important no matter how well reputed the Car Parts Surrey Company is. You also need to know that not all fittings you find will be quality standard verified. Make sure that yours are, because then you will find it easier to get service for that spare part from anywhere within the anticipated time. At times you will find that a new part has worn off too soon and this happens if its quality is not up to the mark. Thus, you need to read other customer reviews, talk to the marketing or sales personnel of the company, and also see other relevant information shared by them on their official site.
       Warranty
The warranty of the spare parts you pick is another major and probably one of the pivotal points you must remember. Don't choose a car spare part that doesn't come with a warranty. It is typically not advised to pick a piece when its warranty terms are not clear. Some Car Parts Surrey companies might even offer extended warranties on the part so don't forget to ask for them.
       Comparison Of Prices
You just HAVE to make a comparison of prices. There are a lot of items in the market that you will find have the same features but it is always best to pay the right and reasonable price for them. Don't forget to check through the website of each provider and go through spare rates. A comparison gives you a good idea of what you should be picking and from which seller.